Gold necklace with a round big pearl, code CZ6170N by Iliana Alice Silver.
Product Details
SKU: CZ6170N
Chain Length 42cm+3cm extension = 45cm
Element Material Pearl
Heigth 0.80cm
Metal Silver 925o
Platting Gold PL 925
Width 0.80cm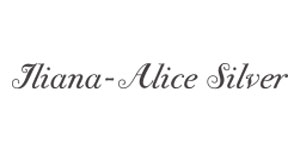 The people of Iliana Alice Silver have been active in the field of jewelry for 20 years. Our company took its current legal form in 2013.
Operating in the wholesale space, we gained experience as well as the trust of our customers and partners. Particularly important is our presence in the tourism market.
Our goal is immediate service, reliability and constant perseverance for continuous improvement and development.
Our goal is to provide our customers with high quality jewelry as well as after sales service.
Thank you very much for your trust in us all these years.